Nanoshaving and chirality: new paper in JACS
Curious about how shaving works at the nanoscale and affects chirality? Find out more in our latest paper.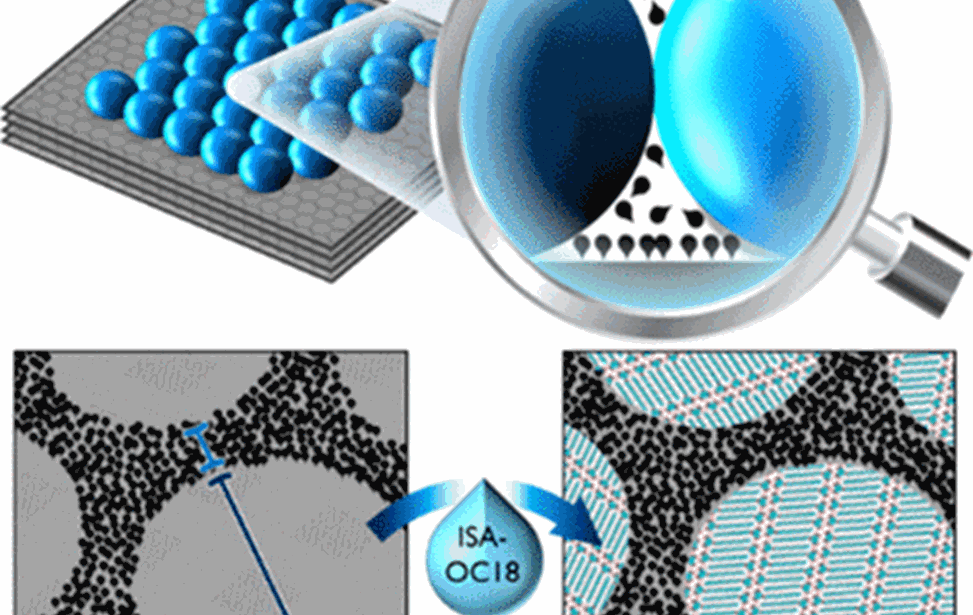 Self-Assembled Polystyrene Beads for Templated Covalent Functionalization
A network of self-assembled polystyrene beads was employed as a lithographic mask during covalent functionalization reactions on graphitic surfaces to create nanocorrals for confined molecular self-assembly studies.